Beeswax has been used for quality candle making for centuries and it's often referred to as the 'Queen of Waxes', making it an ideal choice for a special occasion.
Candles are the perfect addition to any wedding setting and by ordering from us we can guarantee that each one you receive is 100% pure beeswax. We make them all by hand using fine quality beeswax in both the natural beeswax colours and the more delicate ivory colour. There are no added ingredients such as soy or paraffin or any other type of wax and we use cotton wicks.
We can advise accordingly on the most suitable style of candle depending on the length of your ceremony or reception, and offer tips and guidance for suitable candlesticks, holders or lanterns.
For small favours or presents for guests please select wedding gifts from the main shop menu for further details. We're currently offering a miniature candlemaking kit which can be personalised with your names, wedding date and/or a sentiment.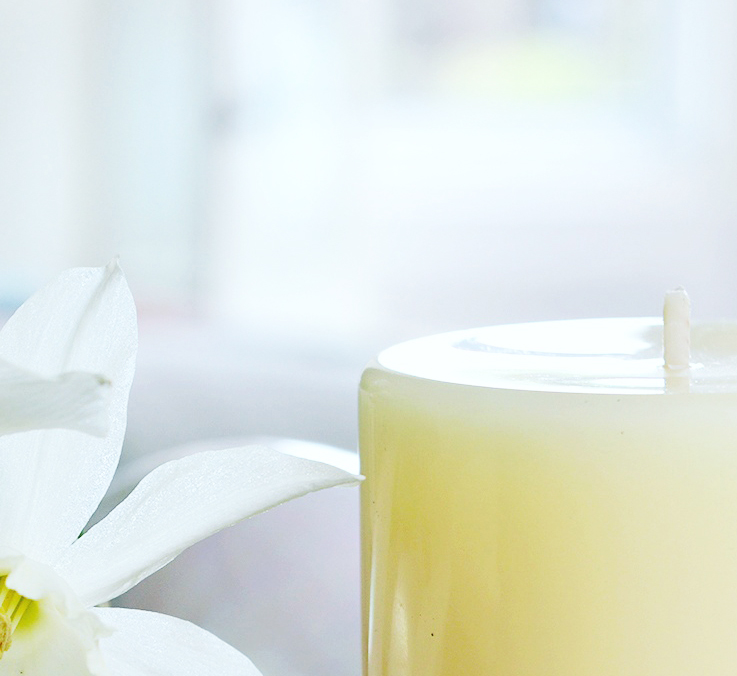 For inspiration on ways to decorate your wedding with candles head over to our Pinterest page here.
For queries or for a full quotation please contact us by phone or email. We'd love to chat to you.