We make all our own candles and can therefore guarantee exactly what goes in to each one - just 100% pure beeswax, with a distinctive yet very subtle natural honey scent.
We're based in Dorset and use traditional candle making techniques to make small batches from fine quality sustainably sourced beeswax combined with cotton wicks. We're proud to guarantee that each one is completely free from additives such as soy, paraffin, palm or vegetable wax etc.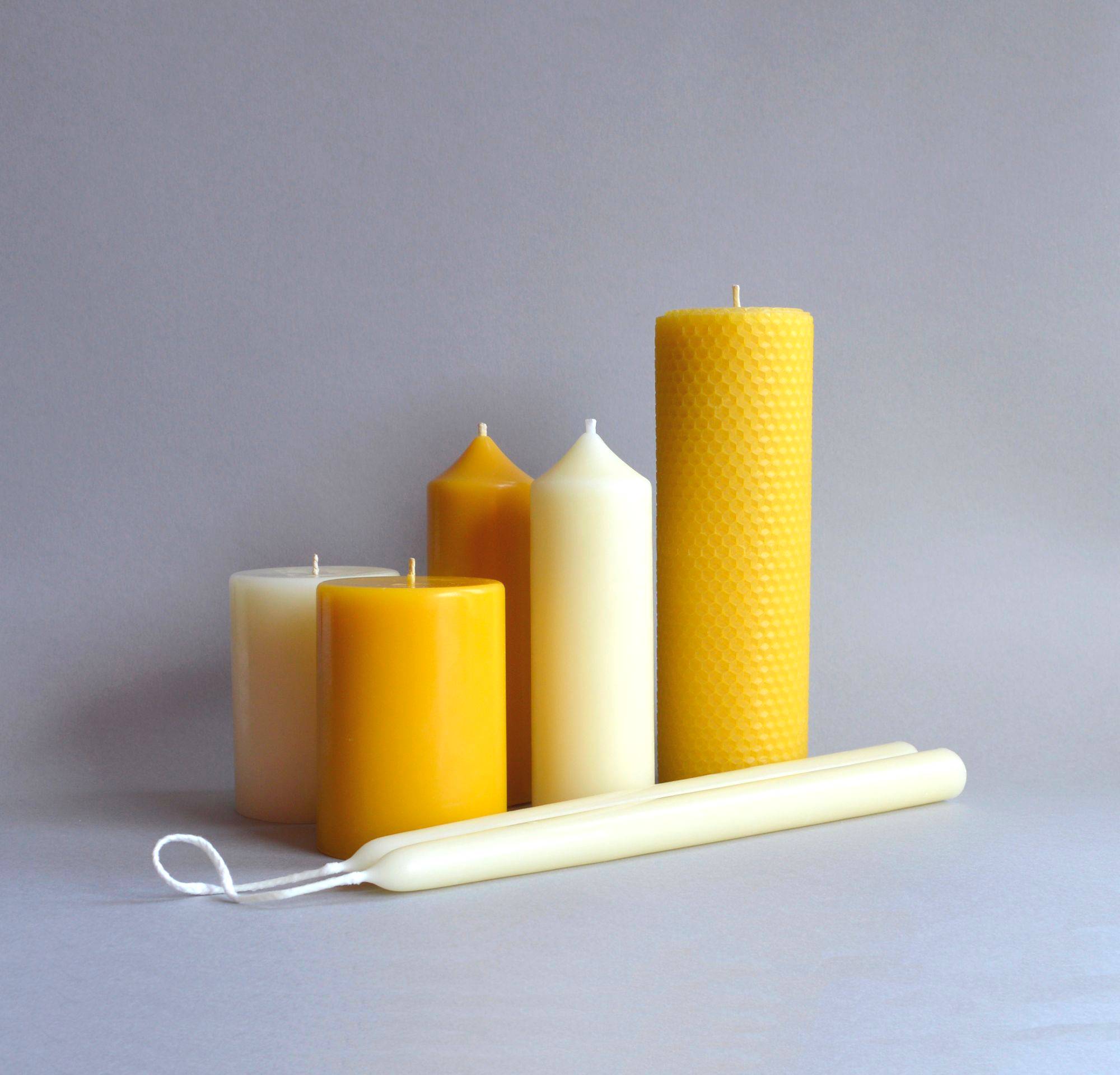 Each batch varies in colour slightly according to which plants bees have visited. This adds to their charm and in turn reflects the changing of the seasons and the variety of foodstuffs available to bees in various locations and at different times of year. The ivory coloured beeswax is carefully filtered using a physical process which avoids the use of bleach.
Our gift boxes are made from recycled board with a paper covering from sustainable forests and our postal boxes are also fully recyclable.
If you would like candles made to a specific size or design please see our bespoke candle page for details.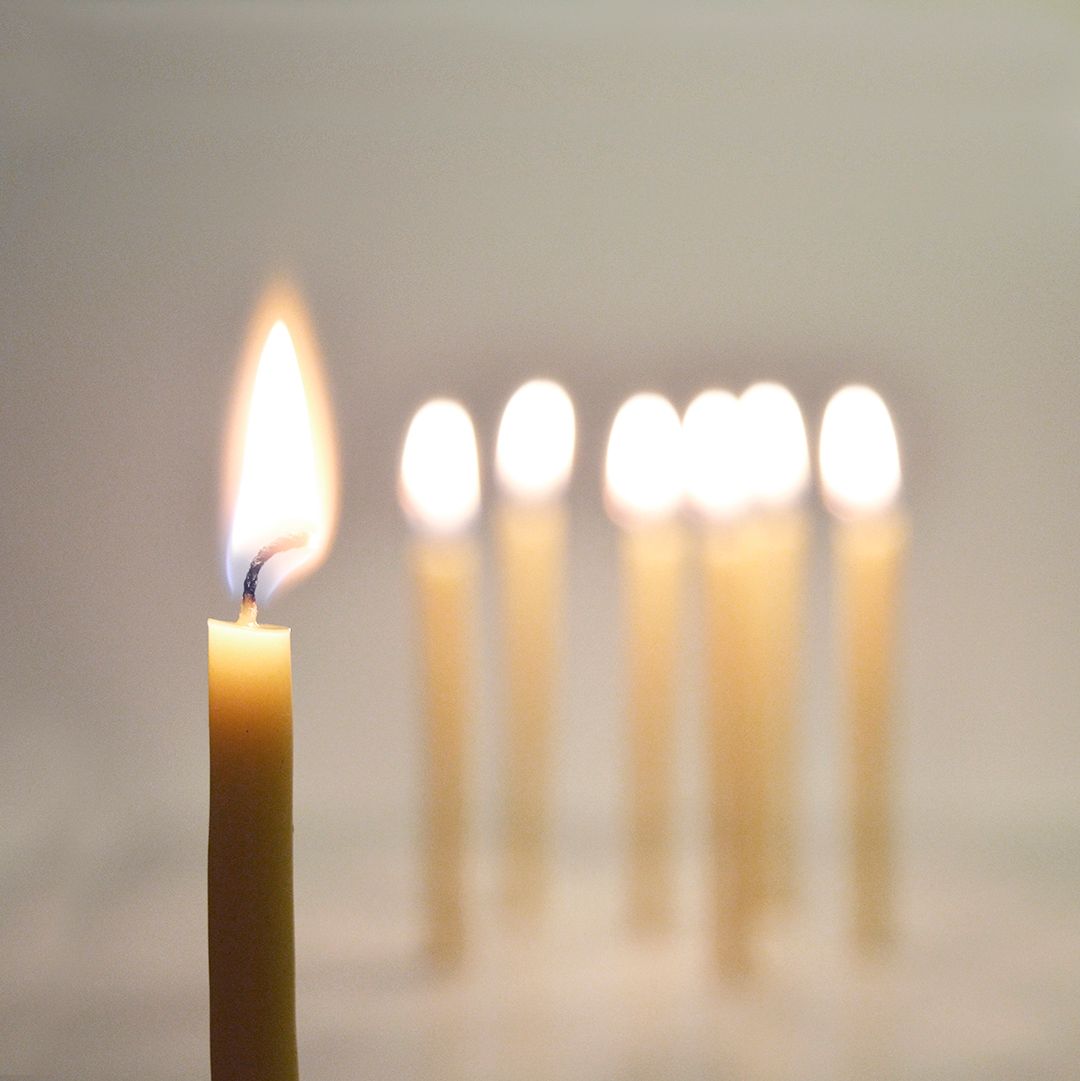 The burning qualities and characteristics of beeswax have been known for centuries and as such it's often referred to as the 'Queen of Waxes'. Whether for your home, wedding or special event or as a gift for a loved one beeswax is the perfect choice.
Beeswax is simply pure and natural, and scented by nature.
Thank you for visiting our site,
Sarah.
Simply pure and natural, and scented by nature.