"I have received the candles in excellent condition, beautifully packaged and at a reasonable price. I think they look very fine on the altar of our Grade 1 listed church. Best wishes, R."
Beeswax is unparallelled in terms of its quality and characteristics and is an ideal wax for candles for the home, for weddings, parties or churches in both the solid and the rolled honeycomb styles.
You may have specific candleholders that you're keen to use but are struggling to find the right size candle for. We can help. Our full range can be adapted accordingly and working from measurements we can supply a quotation for most sizes of candle.
All bespoke candles are made from the same fine quality 100% pure beeswax as our standard range and are completely free from additives such as paraffin, palm, soy or rapeseed wax.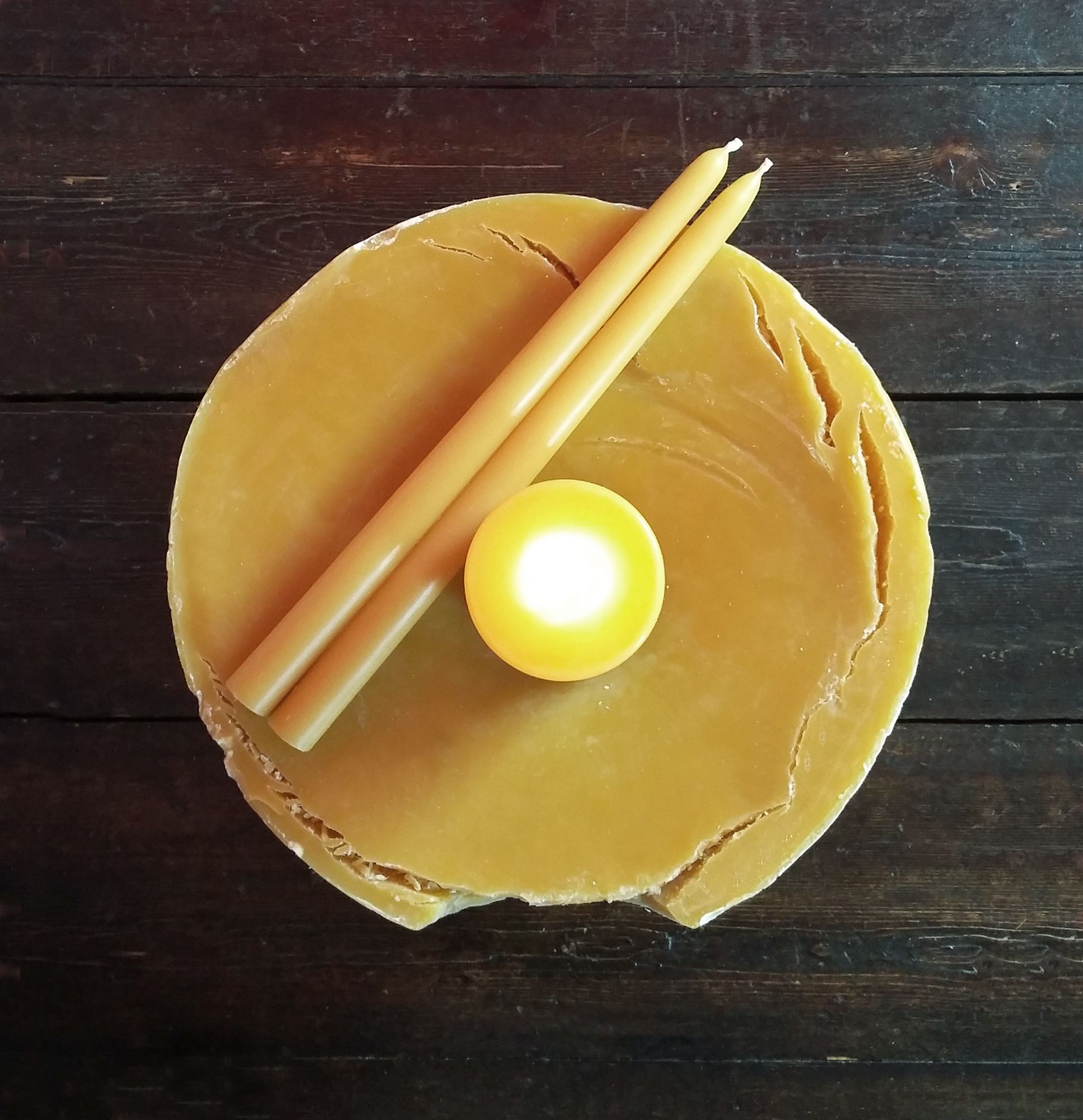 For queries or a full quotation please contact us by phone or email.
We'd love to chat to you.