'Just received your candles. They look and smell wonderful. Beautifully packaged too, thank you so much I am thrilled. A'

'Your candles surpassed my expectations. They are absolutely lovely to look at, lit or unlit, have a beautiful warm honey fragrance and are beautifully presented, making ideal gifts. I also think that they are excellent value for money, burning for far longer than I thought they would, and of course, are a healthy option. Best wishes . . . F.'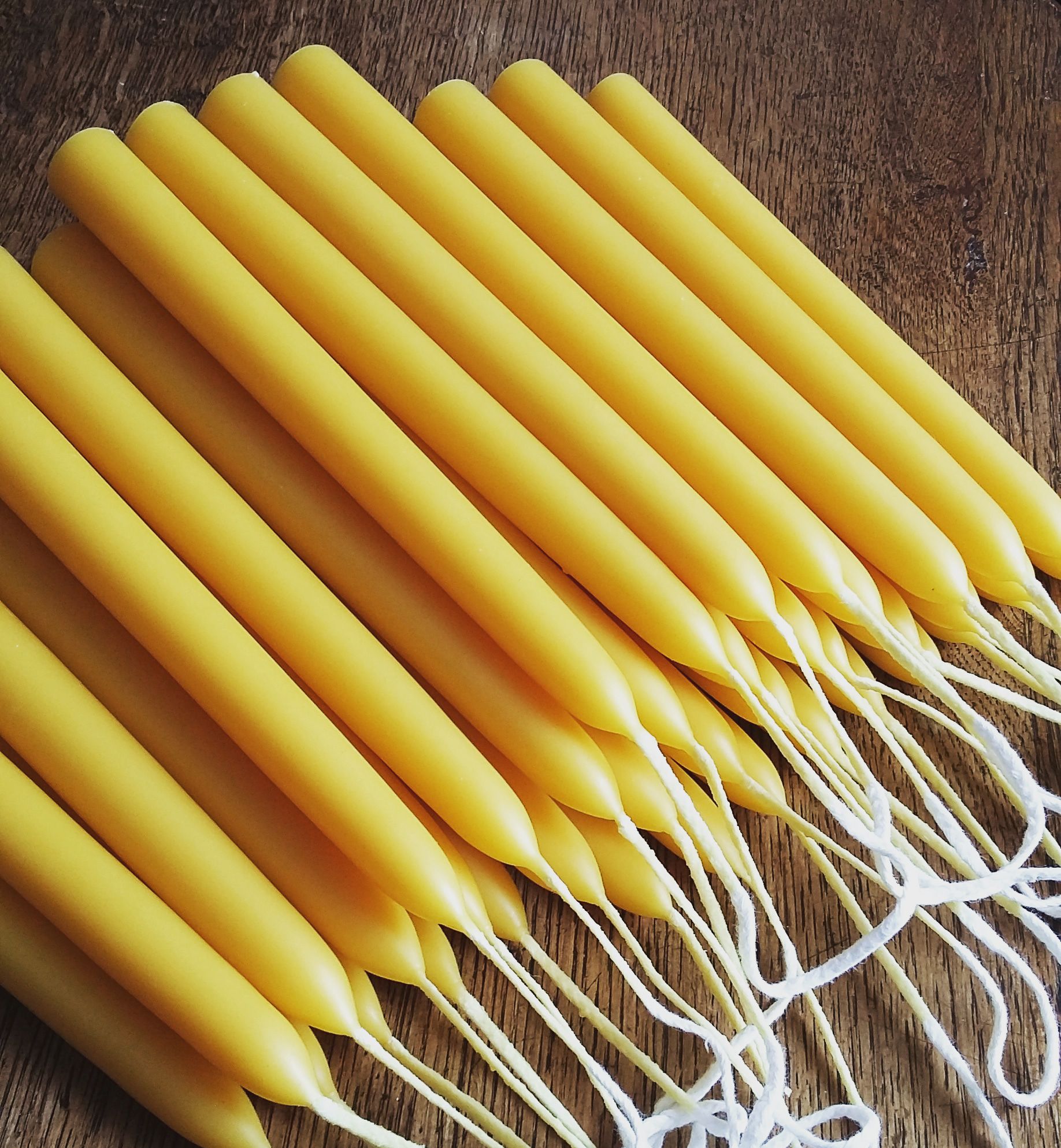 'My candles arrived today and I'm very pleased with them.
I'm certain I shall enjoy them. Thank you - the order came quicker than anticipated. Kind regards and best wishes . . . I'
'I have just received my order from you and would like to express my delight in the pure quality of these beautiful candles. The packaging of my items was also beautiful, and makes such a difference in enhancing these beautiful candles. The whole thing exudes high quality. I shall definitely be purchasing more from you and will highly recommend your candles. I have tried many beeswax candles and none have been as pure and high a quality as these. They make the most delightful gifts as well. Congratulations on producing a beautiful product and packaging them equally as beautifully. Many thanks J.'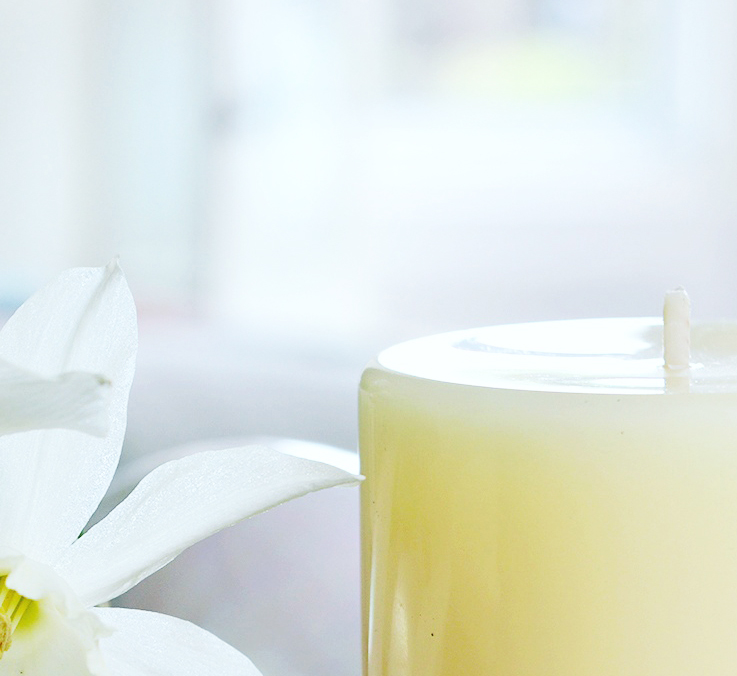 I love the fact that they are beeswax candles
. . . with no toxins or chemicals added, like lots of other candles. Secondly, when I received my candles, they came beautifully gift wrapped and a joy to open. Lastly, but certainly not least, I can not recommend this business highly enough, from start to finish our interactions have been a joy. Their customer service is outstanding and I can't wait to place my next order. Thank you Gold and Black, you're first class. Thank you, N.'
. . . I'm using them every night to keep it light and cosy! The colour and light scent is perfect. I have dug and fired some clay from my garden - my tea light holders just don't look right with white wax tea lights! Thank you, C.'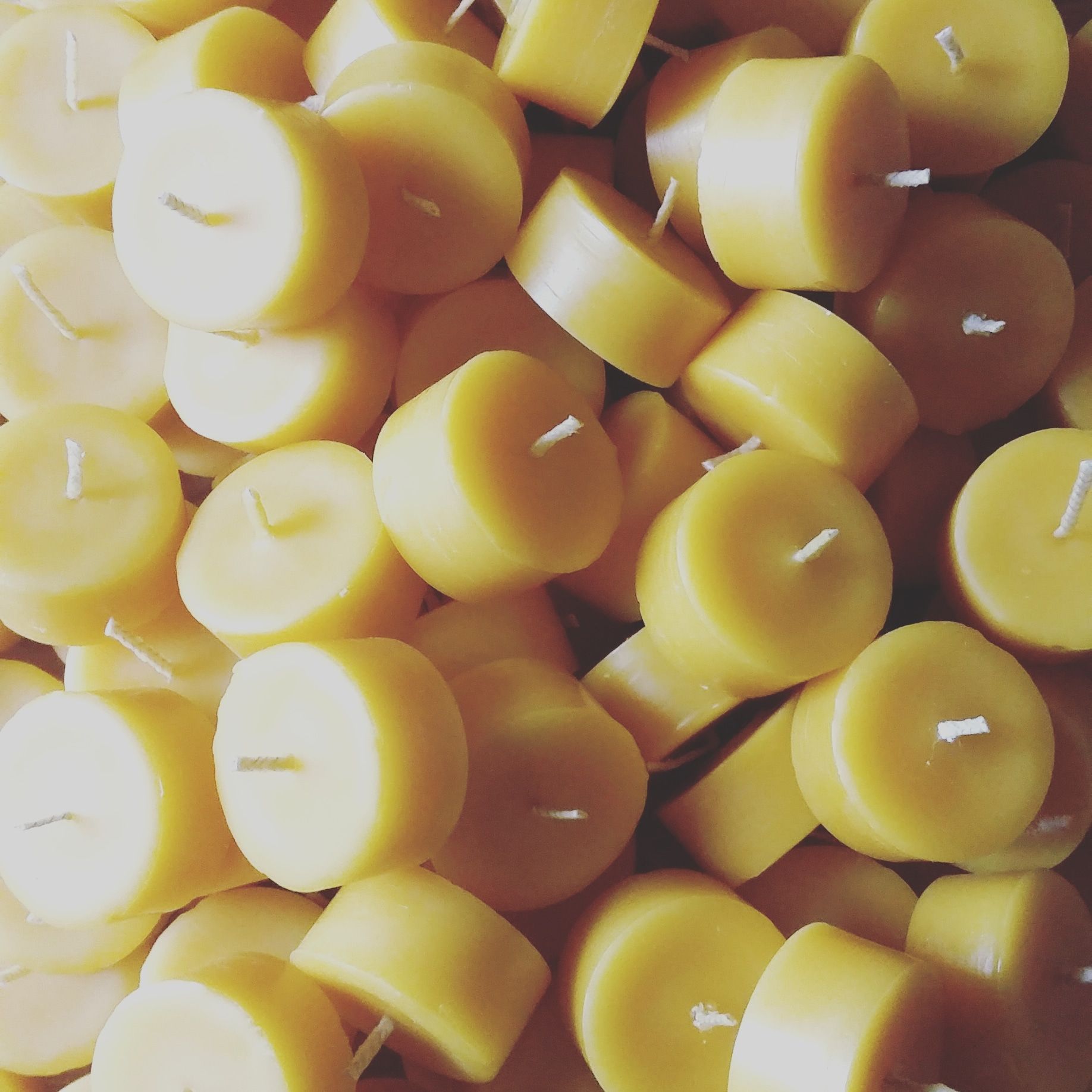 'I recently bought an 80 hour pillar candle from Gold and Black Beeswax Candles ... when the box arrived it was so beautifully packed that it was almost a religious experience to open and sift through all the wafer like wisps of tissue paper and gorgeous little stickers ... and nestled amongst it all was ... the most gloriously coloured candle which smelled of honey and felt lovely and smoooth!!! . . . . it has been a joy to use and the smell is gorgeous!!!' B.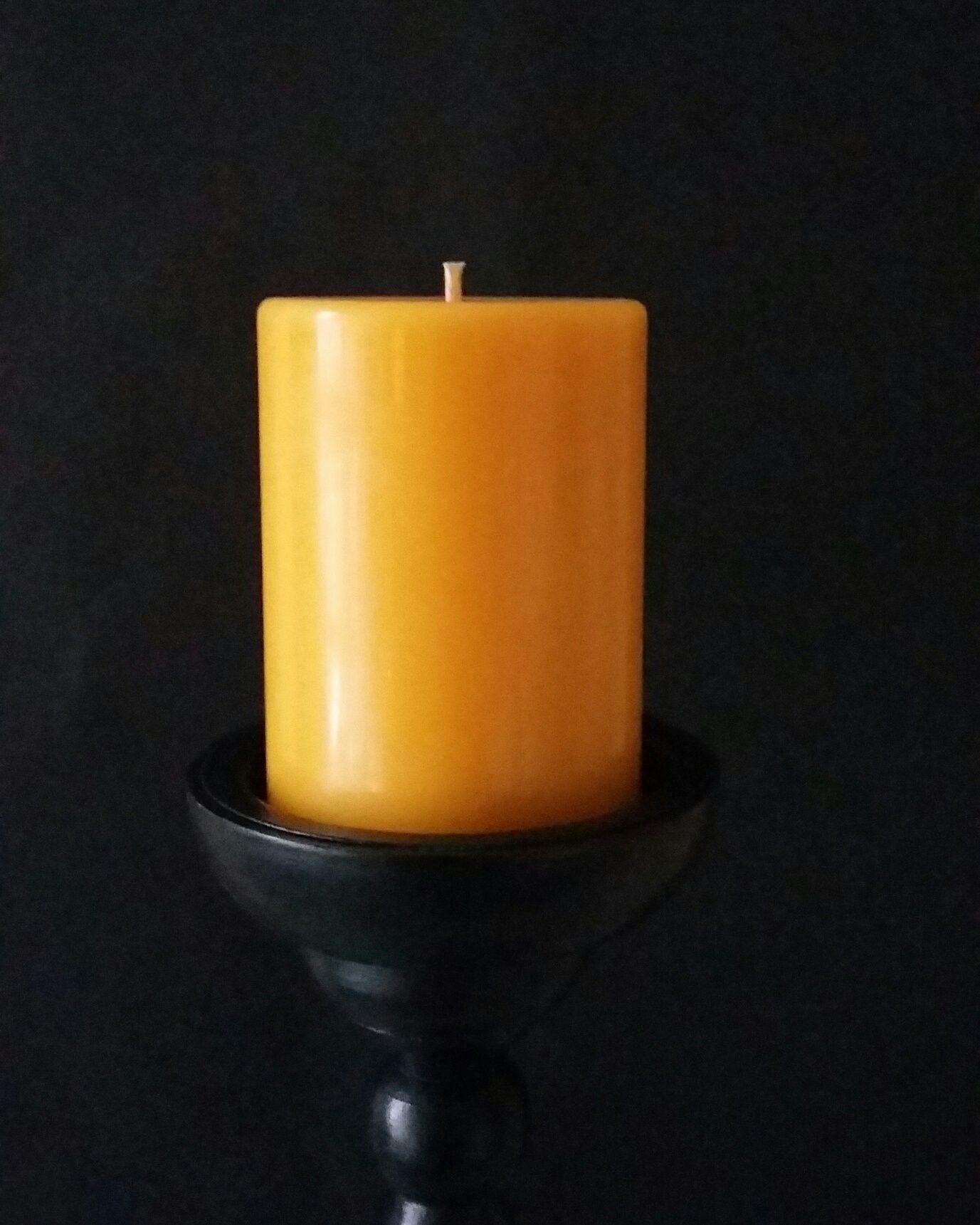 ' . . . It was extremely well packed and arrived in perfect condition. Lit last night, it looked absolutely gorgeous. Many thanks for sending it so promptly and well done for sourcing such a charming product to display your candles. Keep up the wonderful work! Best wishes, F.'
'When the candles arrived in the post . . . it was the most amazing thing - the fragrance of honey and flowers was incredible, it was the best thing ever to arrive via post and I will never forget it. The packaging was also lovely. J.'
'Thank you and appreciate the quick reply . . . your candles are of wonderful quality and very beautiful. All best, T.'
'I received my candles this morning
. . . I am really pleased with them - they are beautiful . . I may order some more for a Christmas present. Regards, C.'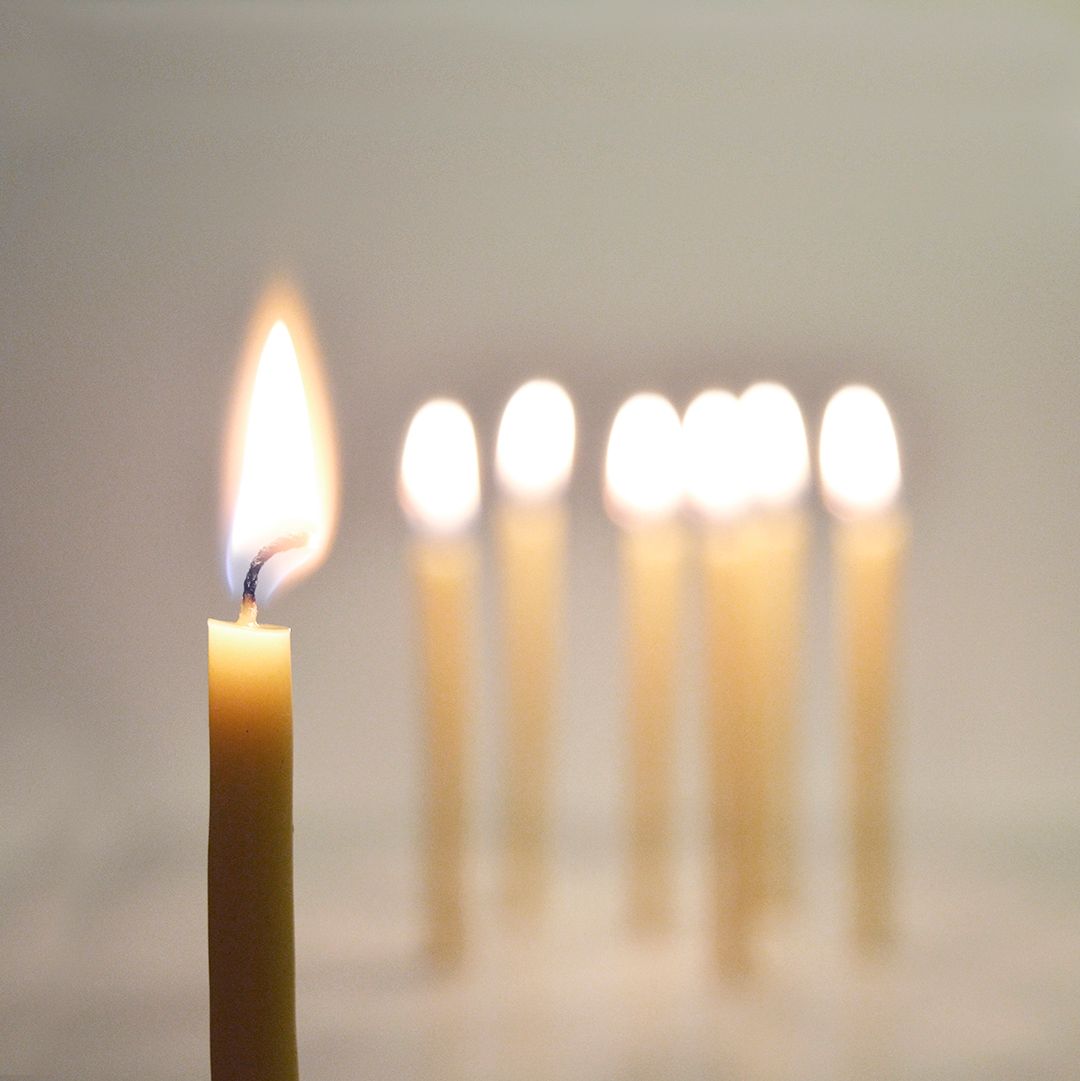 'They've just arrived, truly amazing!
. . . so beautiful and such attention to detail with packaging . . . What fantastic presents they'll make although I'm loathed to gift them now! . . . . . I'll most definitely be ordering again. The smell is just divine and so natural. How come it's taken me my whole life to discover such pleasures! You really do learn something every day. I'm now your biggest fan and so grateful such caring companies exist in this world. I'm spreading the word! Much love all, M x.'
' . . . I have to thank you for the gorgeous candles. And packaged so beautifully that it was like Christmas all over again! Such a lovely treat to come home to after a long cold day in depressing January! I absolutely love them. Thanks again and keep up the good work! All the best. A X.'
' . . . they look lovely. I am doing a cull of our house to be more eco as my son and I have breathing issues so out with all the horrible synthetic candles. Merry Xmas! M.'
'I especially liked the packaging and inclusion of the helichrysium flowers' . . . a beautiful touch. . . I hope to order again soon, J.'
Beautiful candles just arrived and such lovely wrapping. Many thanks. Now I'm really looking forward to the last of my church candles burning down . . . I'm also delighted to have found a brilliant gift for an impossible-to-buy for gentleman friend. Best wishes, J.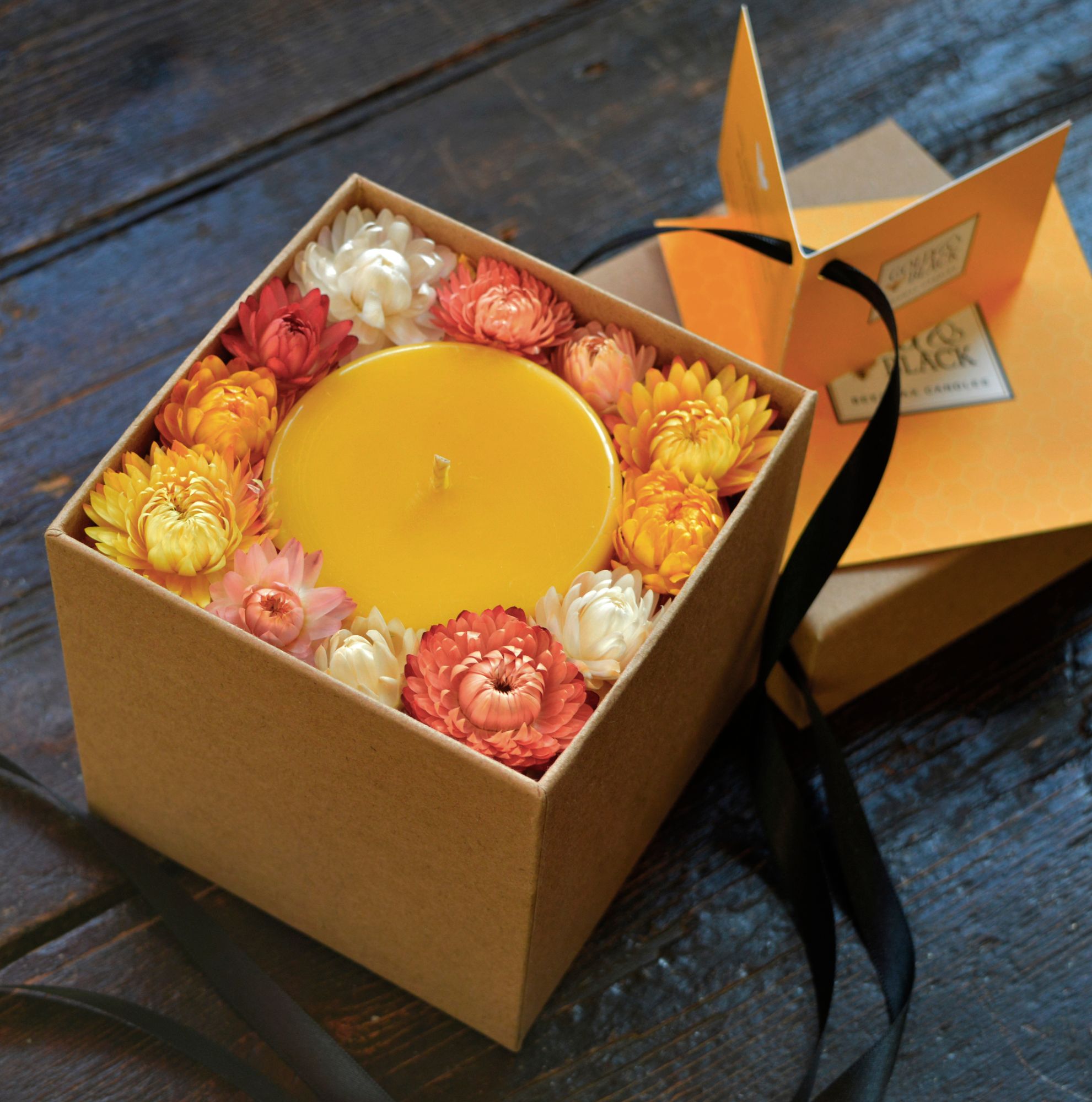 Just to say the candles arrived today . . . and they are an absolute credit to you. The Love and Care you have taken over making them is written all over them. Best Wishes and Thank you T.
Hello, The lovely tealights and candle arrived today, beautifully packaged and smelling gorgeous. I'm looking forward to lighting them in the dark evenings. Thanks so much for your swift and efficient service. J.
Thank you to all those who have shared their thoughts.